Welcome to Beads of Paradise. 😍 I am the store owner and if I can be of assistance in anyway or if you have questions please call me or fill out the contact page below or just email me at 
info@beadsofparadise.com 
and I will reply shortly. I love to hear what my customers have to say :). If you are in the area feel free to pickup your purchase or stop by and visit our store!

Beads of Paradise
1792 Callens Road
Ventura, CA 93003
Physical Store Hours in Ventura Wed-Sat 11:00am - 6:00 pm                                                                
info@beadsofparadise.com
805.642.5050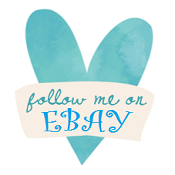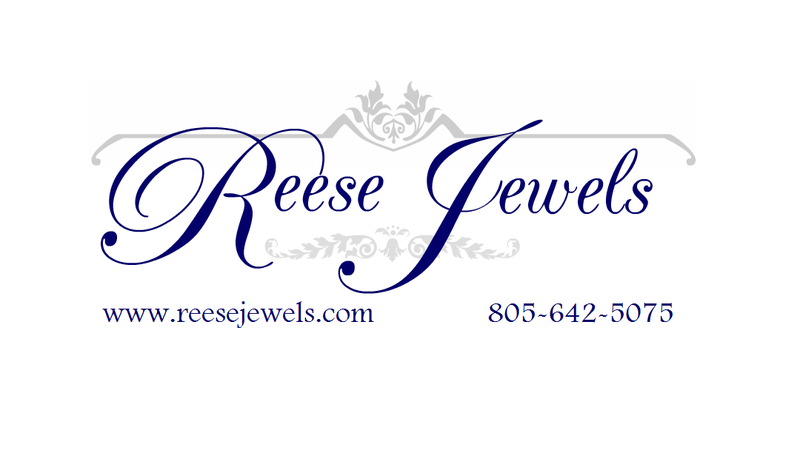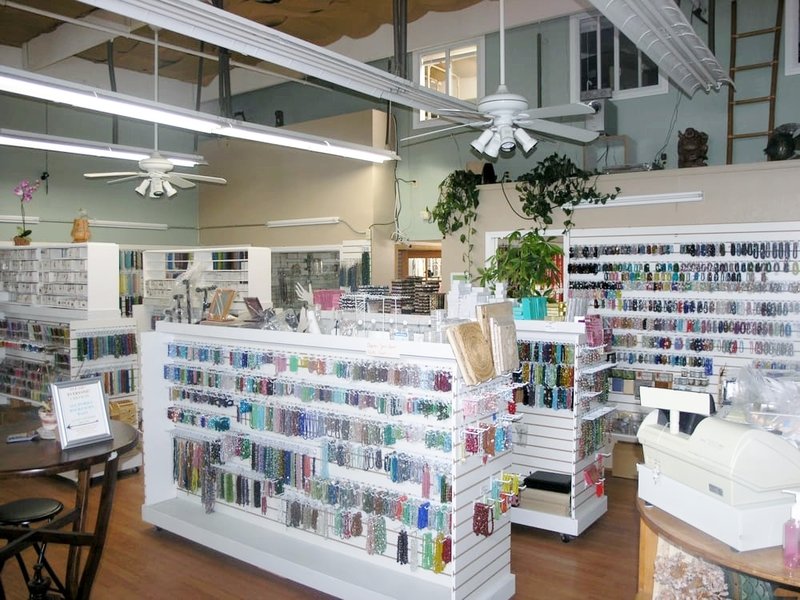 Get on our mailing list and get our Newsletter!


We'll let you know when we are having a sale 

or have some new products!